Higher Education Institutions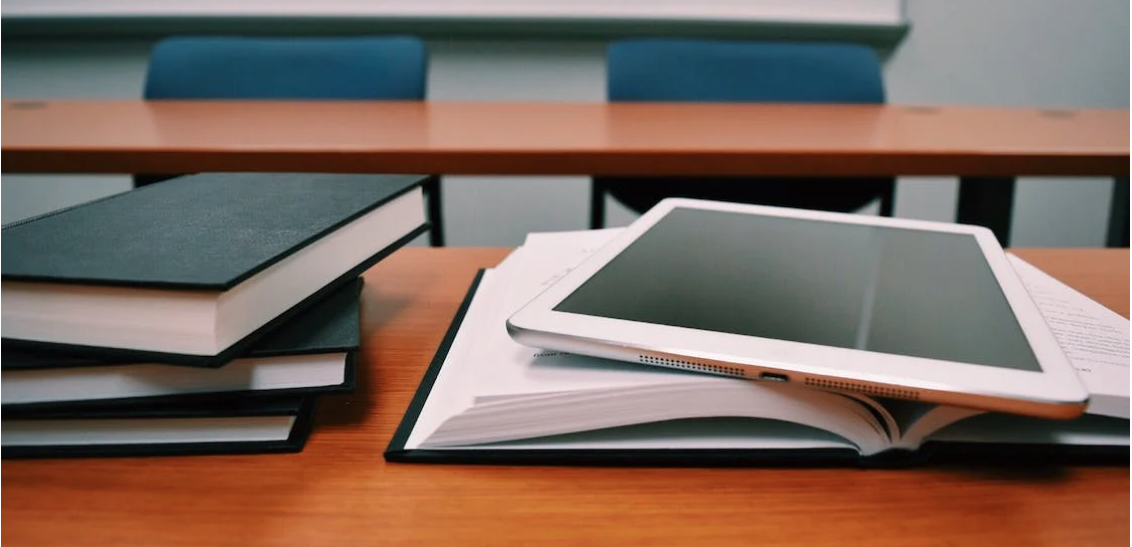 There are nine Higher Education Institutions in Yorkshire and the Humber that offer a range of social work courses.
An undergraduate or postgraduate level degree in social work will equip you with the skills to practice within the sector after graduating. There are also postgraduate research degrees available at some Universities.
A number of the Higher Education Institutions we work with are members of the region's four social work teaching partnerships, which allow for greater integration between HEIs and practicing social workers, thus giving students a balanced understanding of both social work theory and practice.