Challenging misconceptions about social work
Our Improving Lives campaign aims to reveal more of what children's social work is really like. We want to highlight the differences our social workers make to the lives of thousands of vulnerable children and families across Yorkshire and the Humber.
The campaign is fronted by some of our social workers. They talk openly and honestly about themselves and their job so that people can see the value of social work and the positive outcomes it delivers for children and families.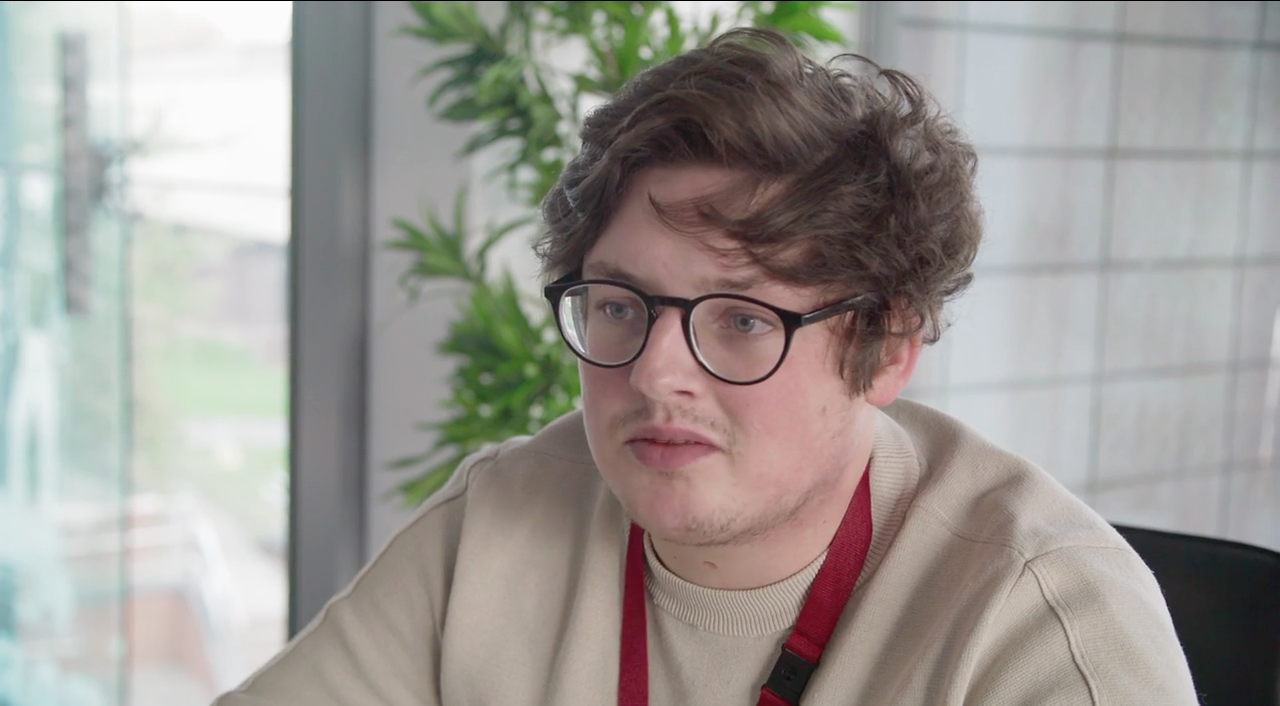 Improving Lives is all about giving social workers a voice so they can tell their story, to show what their job entails, and highlight their passion and dedication towards protecting children and supporting families.
"This campaign gives us a great opportunity to show people what social work is really like and who our workers are - the real passion, professionalism and dedication they have in protecting and helping the lives of children and families in need."

Sophie Wales, Service Director, Children's Services, Barnsley Metropolitan Borough Council and lead Assistant Director for CSWM
Misconceptions make it a challenge to recruit more people in to this demanding yet extremely rewarding career. It also adds a barrier for social workers when first working with families who fear they are there to take their children away.
Our aim is to improve public understanding and correct the many misconceptions about social work and the profession today. Social workers really are the fourth emergency services for many vulnerable children and families and deserve that recognition.
We also hope that by having a better picture and understanding of the social work working environment today, and of the changes that have been put in place in recent years to better develop and support social work professionals, more qualified social workers can be encouraged back or into children's social work in the region. You can find out more on our pledge to social workers here.
We now have some more of our social workers who have joined the campaign telling us about what they do, including what the impact has been on their work during the Coronavirus outbreak.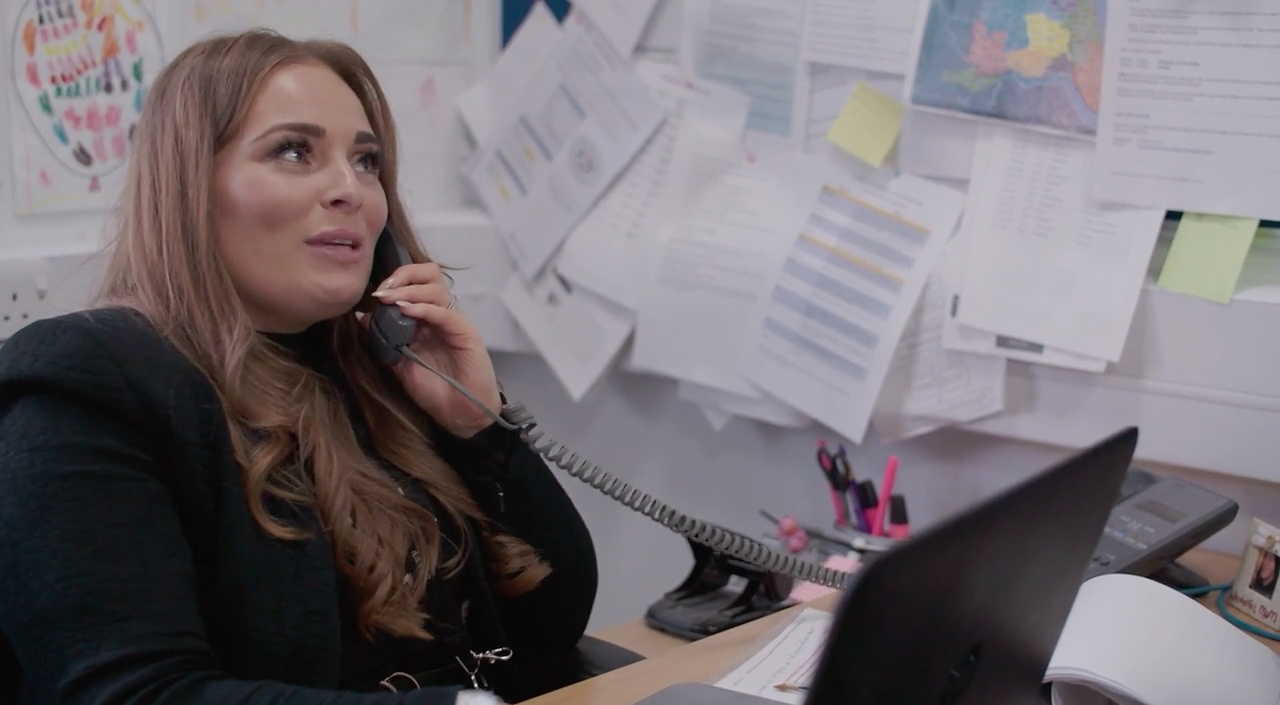 Watch and read our social worker stories below: