Why choose children's social work?
Children's social work is rewarding
Children's social work is a challenging field, dealing with sensitive issues and difficult times for families. However, it's also extremely rewarding.
There are many reasons to choose a career in children's social work. Having the ability to keep a child safe or a family together is a wonderful thing.
Children's social work is also a very varied job. Every day is different because you'll be working with a number of families who all face different difficulties. Issues like alcohol and drug misuse, sexual abuse, domestic violence. Plus family dysfunction, mental health issues and neglect.

Being able to work with a wide range of children and families is a real privilege. You need to build their trust and give them the support and guidance they need. The primary aim is always to keep families together – placing a child in care is the last resort.
The positive impacts of your work extend far beyond your day to day role. Helping to keep a child safe means you are giving them a better chance of a happy, healthy and thriving future.
You will also have the satisfaction of being involved in a child's intellectual, social and emotional development. It's a job which demands patience, intelligence and perseverance, and, of course, an instinctive personal need to do the best for the children in your care.
Social work is a profession
Social work is a unique profession rich with meaning, action, and the power to make a difference. Children's social workers are devoted to helping children and families function the best they can in their environment.
Many of our Children's Social Workers came into the profession in later life, as mature students after feeling unfulfilled in their previous roles. If you have a desire to retrain and change career paths, or build on the valuable skills you already have, a career as a Children's Social Worker could be the right choice for you.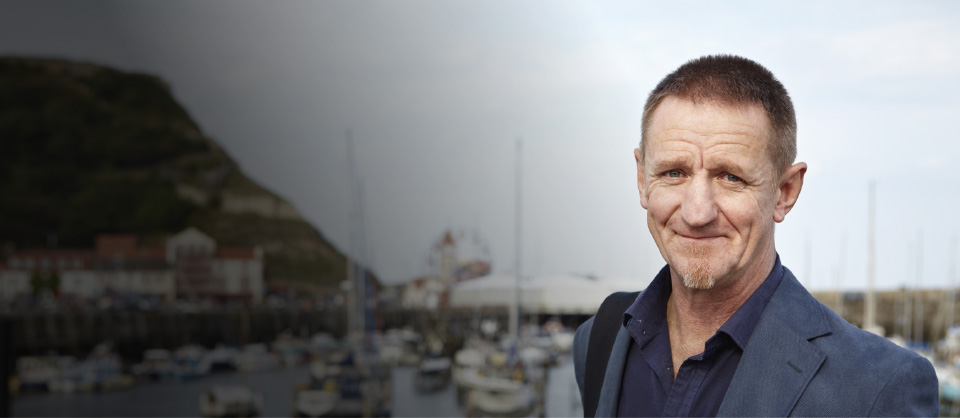 Our pages on becoming a social worker and the social work courses offered in Yorkshire and the Humber provide further information on what qualifications you'll need, and the wealth of options you have to study towards them in our region.
If you want to join us in supporting children and families, look at the range of children's social work jobs currently on offer.
You will learn valuable skills
Social workers are required to have a range of personal and professional qualities that allow them to do their jobs effectively. These include:
Excellent communication and people skills

The ability to relate to people of all ages and backgrounds and gain their trust

A practical and flexible approach to work

Tact, patience and empathy

An understanding of the needs of different client groups

A non - judgemental attitude

The ability to work in a team and also use your own initiative

The proficiency to assess situations and take appropriate action

Resilience - for coping with difficult situations and challenging cases

Good time management and organisational skills