Why Yorkshire and the Humber?
If you're a qualified Children's Social Worker looking for a place where you can enjoy a rewarding career, balanced perfectly with a wonderful place to live, then Yorkshire and the Humber really does have it all:
We'll help cover the cost of your move to our region
Many of our participating authorities offer a generous relocation package to help offset the costs involved in moving house. If you find your next social work job in Yorkshire & the Humber, you could be entitled to up to £8000 to cover legal and estate agents' fees, temporary accommodation, and even appliances for your new home.
The exact details of what's on offer are slightly different for each local authority, so once you've found a vacancy that you're interested in, we advise getting in touch with the hiring authority's recruiting manager (listed within the job advert) to enquire about their relocation offer. If no contact details are provided on the job vacancy, get in touch with support@childrenssocialworkmatters.org and we'll find the right person to speak to about relocating.
For international candidates, registration with Social Work England is essential. Further information can be found on the SWE website.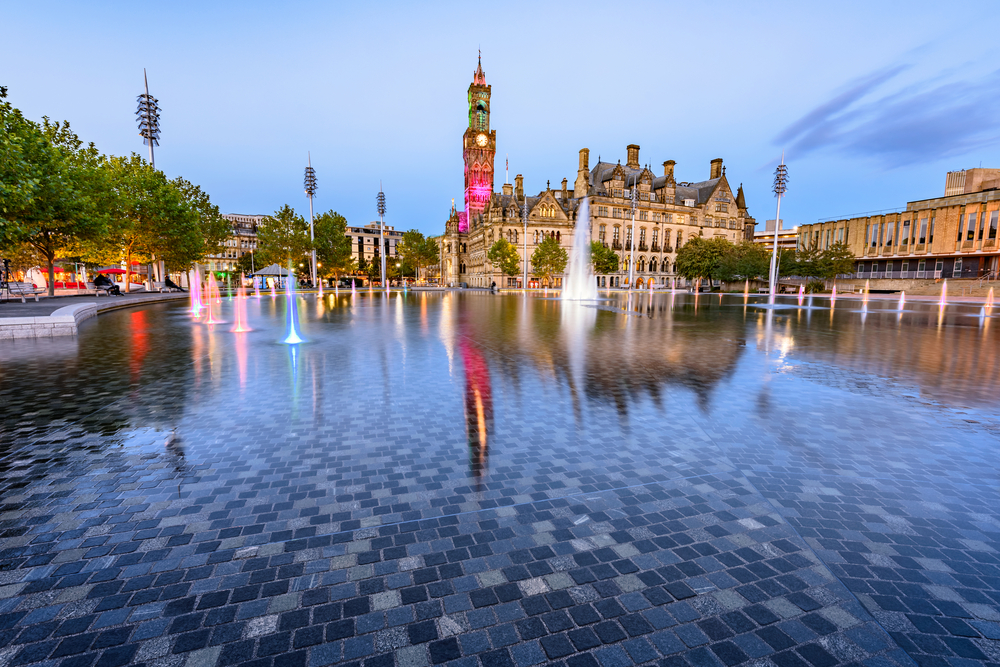 An empowering and supportive working environment
Investment in leadership and management training means that children's social workers in our region receive the highest level of support and supervision. Social work will always be a challenging job with a lot of demands on time, but changes to how we work across the region have helped to make our caseloads as manageable as possible, with more flexibility in working patterns. This helps our staff to spend more time with children and families, building the relationships that make all the difference.
Permanent employees also have access to great training and learning resources. With well-established links to local universities through our Teaching Partnerships and a culture that encourages sharing ideas and best practice, our region is committed to making sure social workers are well-supported through their statutory and career enhancing CPD.
Innovative practice
We are the only region within the UK to work in a truly collaborative way with all 15 of our local authorities. And as a region we have made a pledge to all our Children's Social Workers. To offer you increased support and leadership, manageable caseloads, more time with families and children and plenty of opportunities for future development and personal growth.
As part of this, authorities aim to ensure we have as many colleagues in post permanently as possible. This helps us to keep caseloads at a manageable level, leading to better outcomes for children and families across the region.
"In recent years much work has been done to nurture, develop and support our social work workforce. We are now seeing the benefits of this investment through a growing confidence and resilience of our staff in delivering modern day social work practice."

Sophie Wales, Service Director, Children's Services, Barnsley Metropolitan Borough Council and lead Assistant Director for CSWM
Countryside
If you enjoy getting outdoors, Yorkshire & the Humber is a great place to be. With two national parks, a breath-taking coastline and countless smaller parks and trails, the region is one of the most scenic areas of the UK.  The countryside is also very accessible - even if you're based in the city, you'll only be a short distance from a walk or cycle in beautiful surroundings.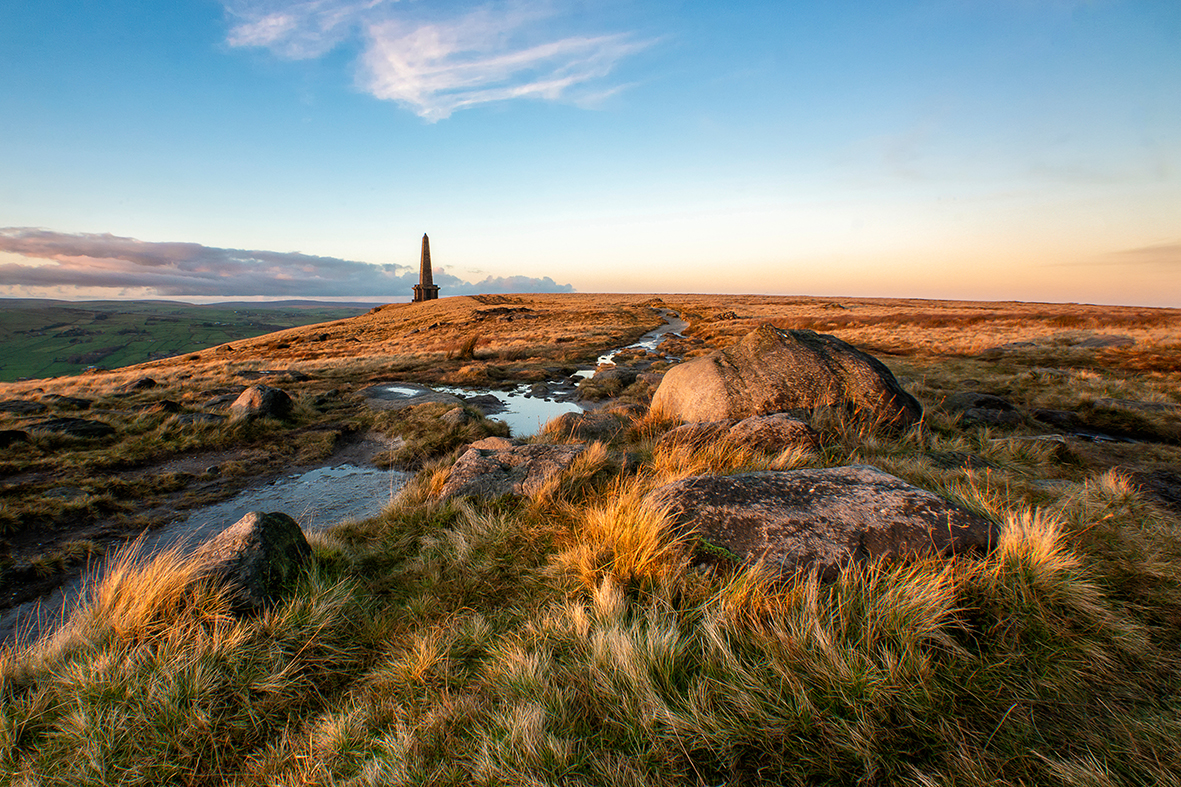 Cost of living
One of the biggest advantages of living in Yorkshire & the Humber is the lower cost of living. Everything from a takeaway to a house tends to be cheaper than the UK average, so choosing to live here could help you to afford that dream home! Some of our authorities even offer relocation packages to help you settle in.
Cities
There is a great deal of variety in the region's towns and cities. You'll find serene gardens and unique breweries, thrilling rides and industrial heritage. From excellent nightlife and shopping to sports and galleries, from the history-lover to the inquisitive child, there's something for everyone.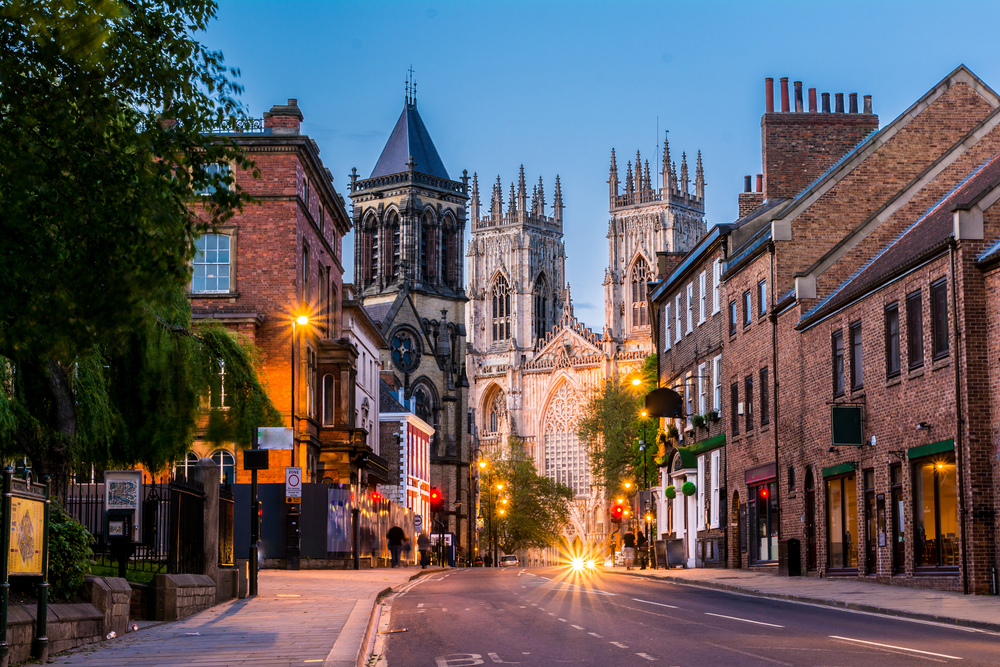 People
In a people-focused profession like social work, it's important to work somewhere you'll enjoy interacting with the people. We like to think this is one of our region's biggest assets. This is one of the friendliest and most welcoming places in the UK– as a newcomer, don't be surprised if you end up having conversations with total strangers! On the professional side of things, you'll work as part of a highly committed and passionate team who support one another.
Discover more about our wonderful region at www.yorkshire.com. Along with being a great place to live we have a lot to offer social workers, one of our children's social work jobs could be for you.
Sign-up to be the first to hear about the latest Children's Social Work job opportunities in Yorkshire and the Humber.