What to expect on your ASYE
After qualifying as a social worker, and subsequently registering with Social Work England, your first job in the sector will be as a Newly Qualified Social Worker (NQSW). In most workplaces, you will undertake the Assessed and Supported Year In Employment (ASYE). The ASYE protects your caseload and allows you to further your professional development through learning and supervision, whilst providing you a wealth experience and greater independence than you'd previously had on social work placements, As an NQSW, you can also begin to explore the area(s) of social work that you'd like to specialise in.
The ASYE allows newly qualified social workers to build confidence and further develop their knowledge and skills. Social workers completing an ASYE receive extra support, and are assessed against the Knowledge and Skills Statement (KSS) and the Professional Capabilities Framework (PCF).
At the beginning of your ASYE you will agree on a training and development plan, and your employer will supervise and support you as you progress. 
"There is a lot of support, you just need to make sure you ask for it, and make people aware. The ASYE has been a really good experience so far."

Maud Morrish, Children's Safeguarding Team, East Riding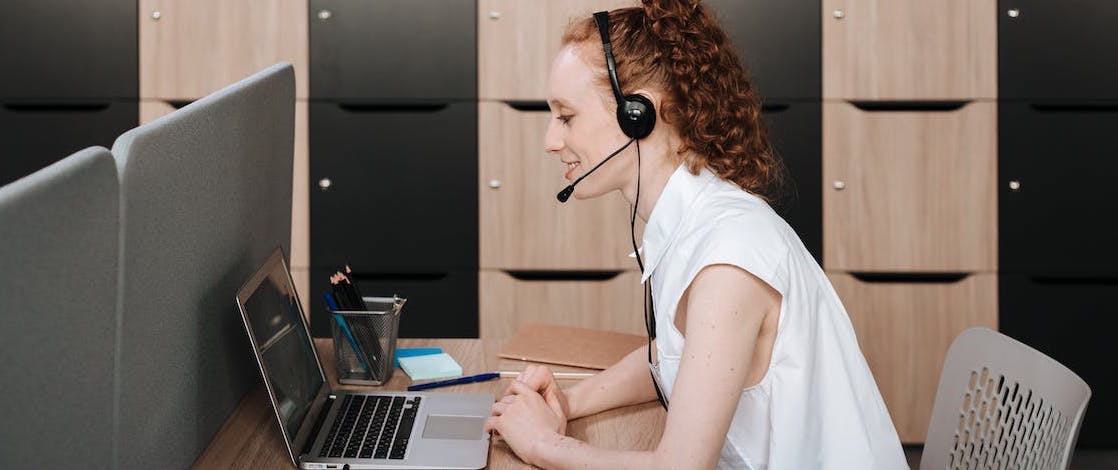 "Being a social worker these days, is very much a professional role and the path into becoming qualified is very thorough and more practice focussed…the Assessed and Supported Year in Employment (ASYE) and all the support give people a really good foundation for their social work career - much better than when I was starting out."

Lisa Chamberlain, Senior Children's Social Worker, Kirklees
Frequently asked questions about the ASYE
Who is eligible for the ASYE?

How will I be supported during my ASYE?

How often will I be assessed?

What are ASYE assessments like?

What happens if I fail my ASYE?