Social Work Apprenticeships
The Social Work Degree Apprenticeship programme offers a way to earn your social work degree without having to take time out to study.
Many local authorities offer this type of apprenticeship, primarily through a 'grow your own' programme where existing staff can up-skill. Therefore, it's a useful route into social work if you already work in social care or children's services without a formal qualification.
We answer some frequently asked questions about Social Work Degree Apprenticeships below.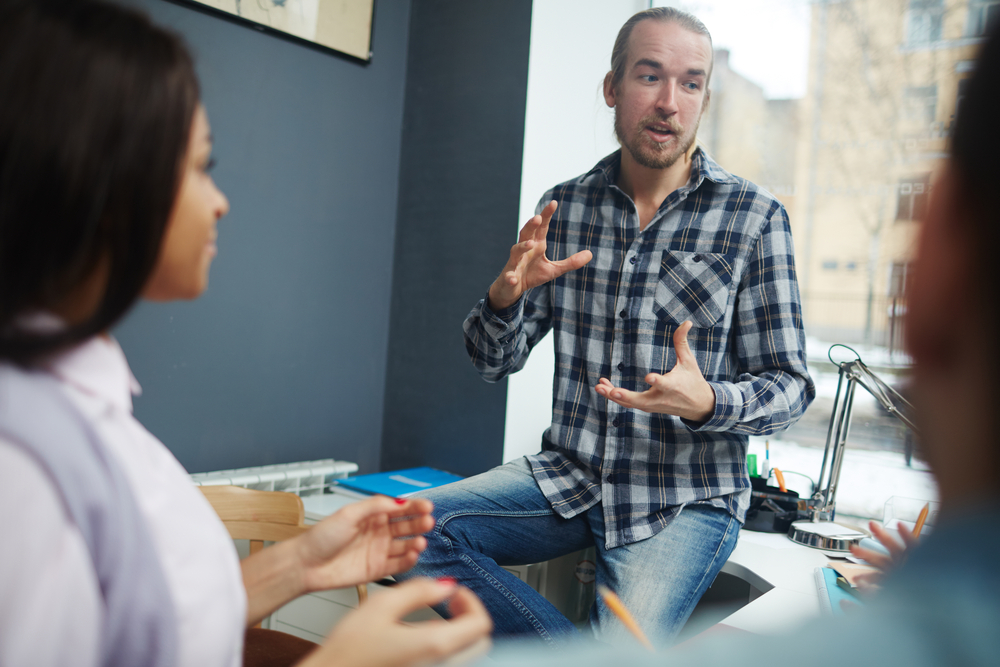 Frequently asked questions about Apprenticeships
What is an Integrated Degree Apprenticeship?

Do I need to pay for tuition?

What qualifications do I need?

Are there any other entry requirements?

How do I find out if there are places available near me?

What is an End Point Assessment (EPA)?

Can I start practicing social work straight after finishing the apprenticeship?

Where can I find a children's services job in Yorkshire & the Humber?
Sign-up to be the first to hear about the latest Children's Social Work job opportunities in Yorkshire and the Humber.