Social Worker of the Year Awards: Congratulations to this year's winners!
Published 3 weeks ago
CSWM news
It feels like November comes around more quickly every year! Friday 4th November saw some outstanding social workers, organisations and social work teams from across the country recognised for their exemplary work over the past year at the Social Work Awards. The ceremony was once again hosted by the BBC journalist and presenter, Ashley John-Baptiste, who has personal experience of the care system.
As always, awards like this provide a much-needed chance to look back and celebrate some of the amazing work the social work profession has been able to deliver during an extremely challenging time.
Newly Qualified Children's Social of the Year Winners
It's always inspiring to hear about how practitioners at the beginning of their social work career have gone above and beyond to support vulnerable young people, and this year was no exception. As the sponsor of the Newly Qualified Children's Social Worker of the Year category, we're proud to extend our congratulations to this year's Gold Award winner, Amy White (Essex Council), and to our Silver Award winners Skerntian Keri (Wiltshire Council) and Mi-Gyung Kim (Achieving for Children).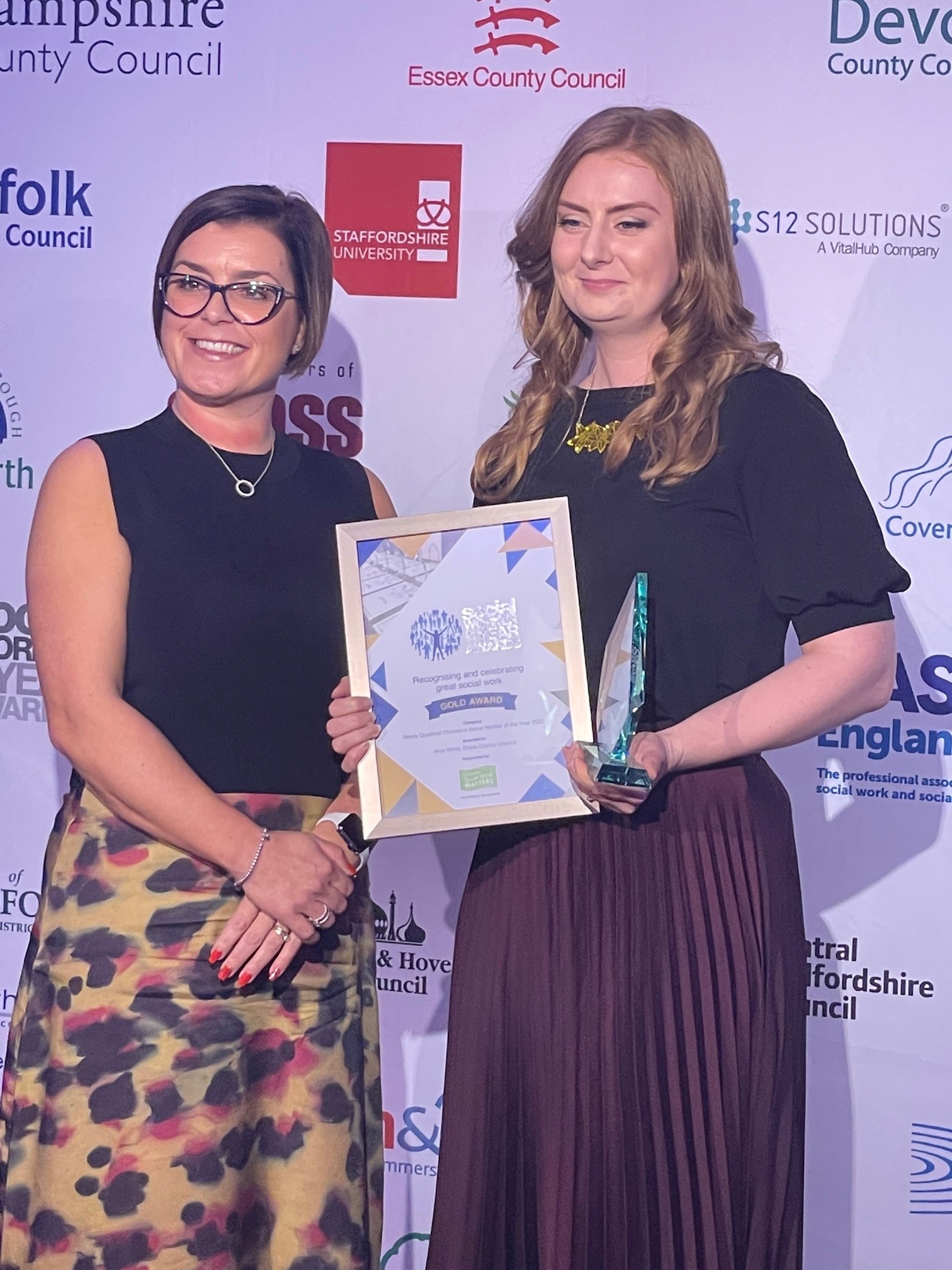 Yorkshire & the Humber Social Workers Recognised
It's always brilliant to see some of the great work done by colleagues in our region recognised, so we were really pleased to see five awards coming home to Yorkshire & the Humber at this year's ceremony. After a great evening with so many inspirational social work stories, we're already looking forward to next year's awards!
Student Social Worker of the Year
Silver - Momoh Etunu Suleman (University of Bradford)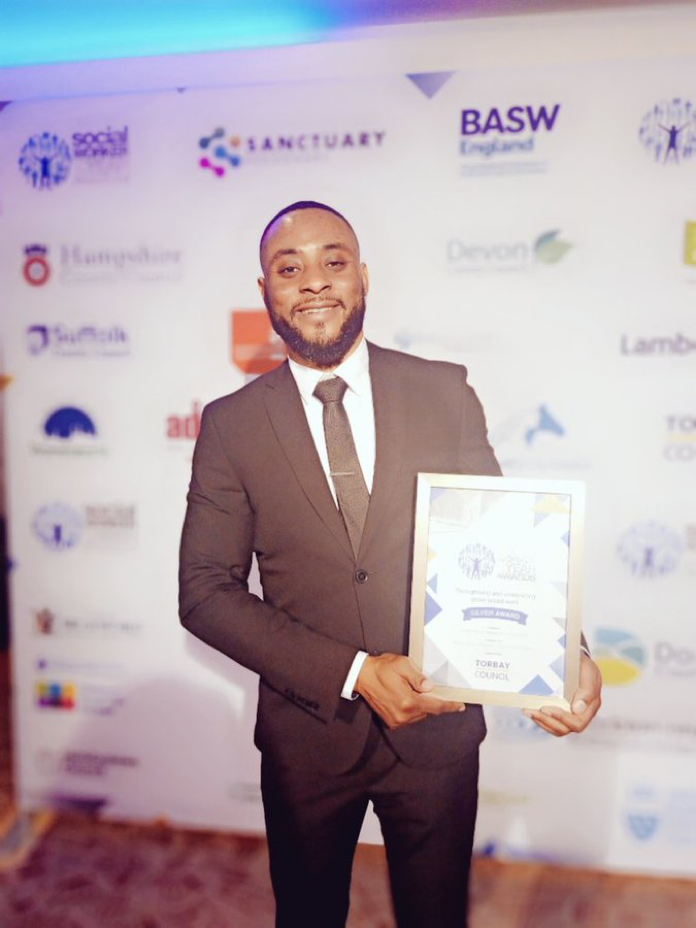 NQSW (Adults) of the Year
Silver – Anna Boddy (City of York Council)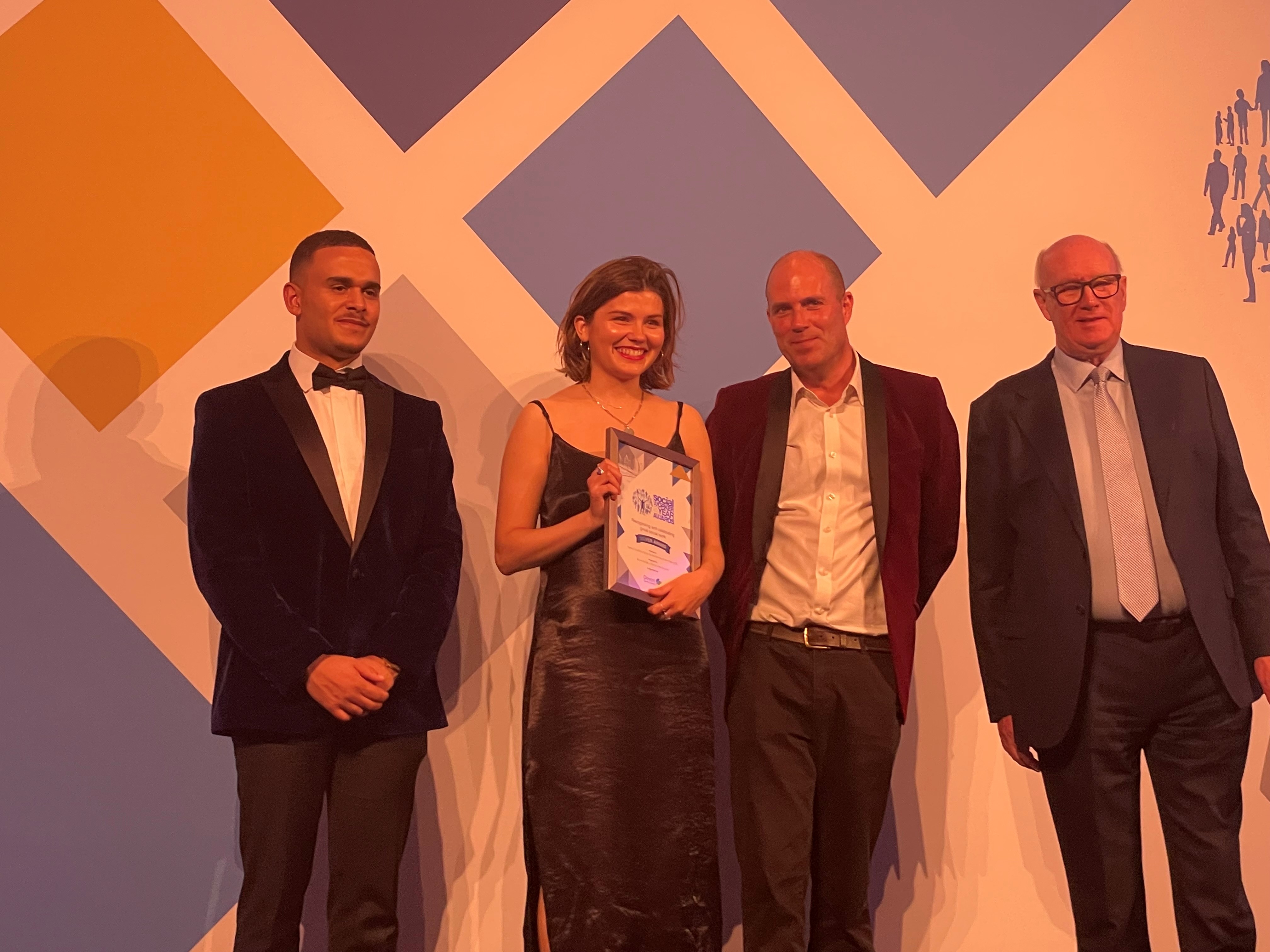 Practice Educator of the Year
Gold – Carolyn Smith (Wakefield Council)
'Carolyn is a dedicated practice educator who takes the time to really get to know her students, placing their learning needs at the heart of all she does'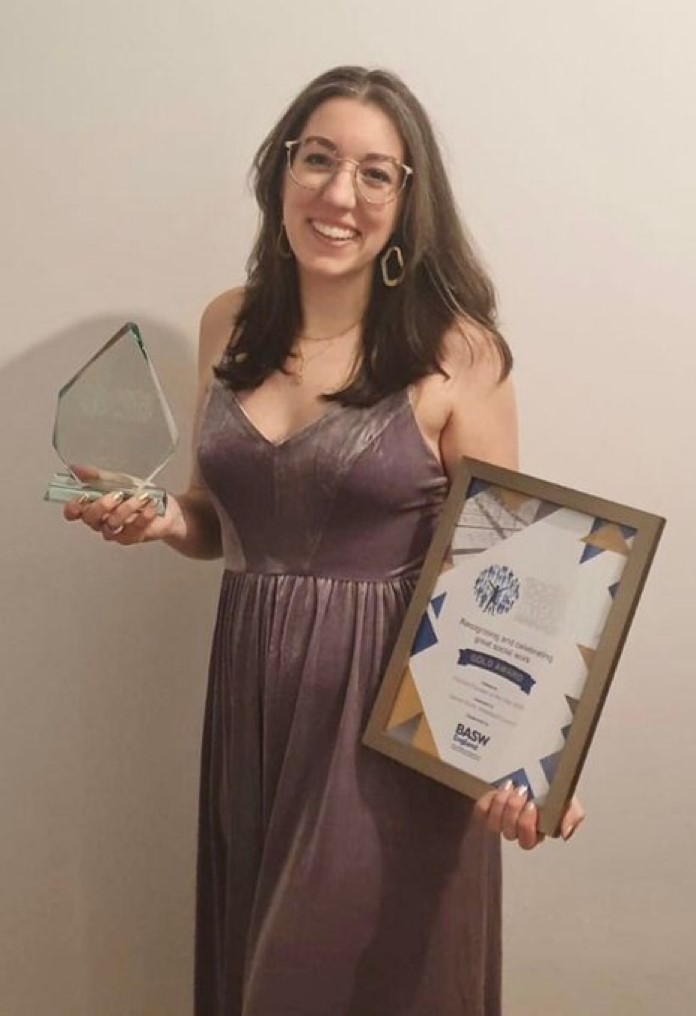 Supportive Social Work Employer of the Year
Silver – Wakefield Council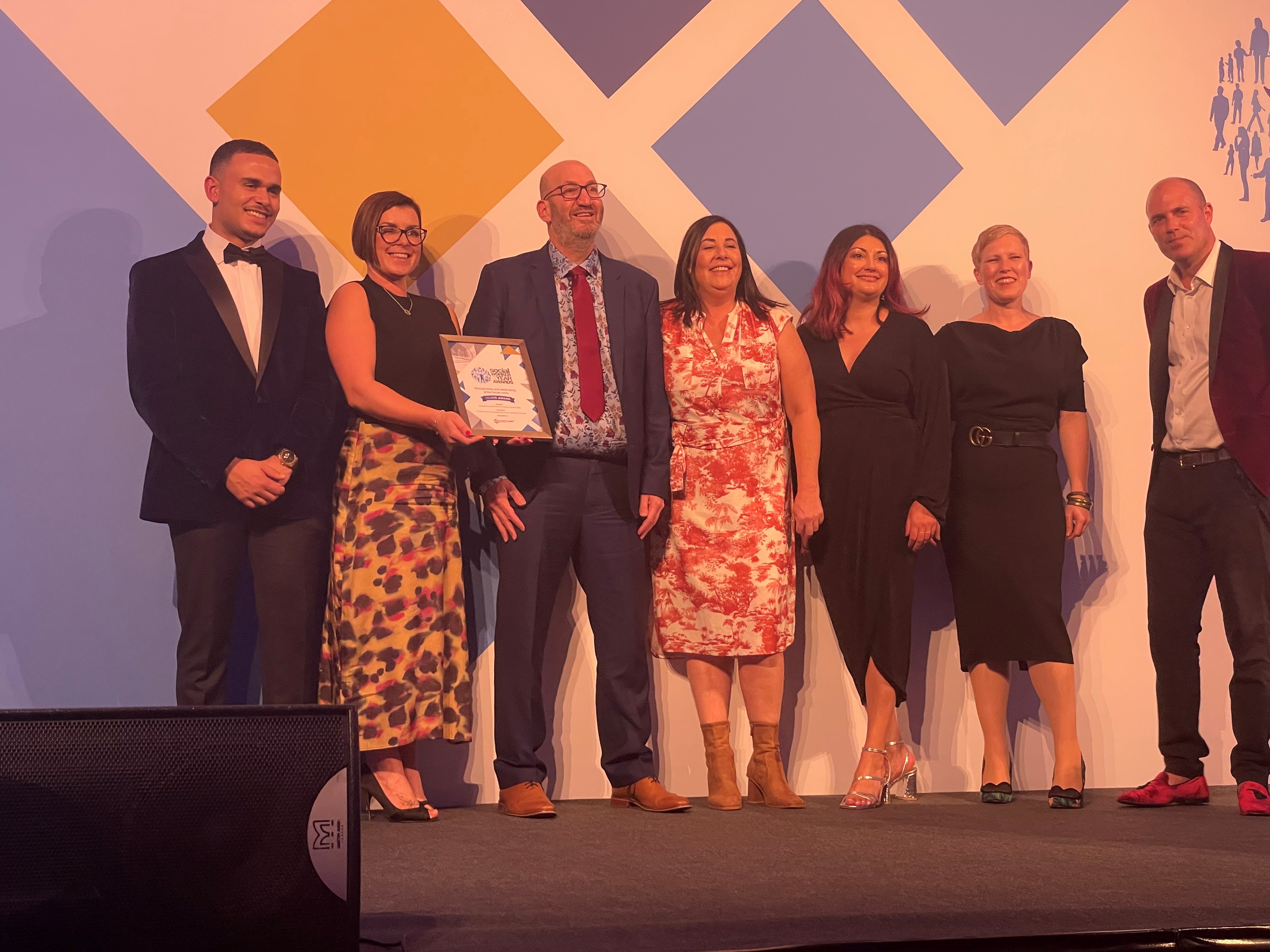 Digital Transformation in Social Work Awards
Gold – Hull City Council
'The digital transformation delivered by Hull is moving, uplifting and most importantly, it has the voices of children front and centre'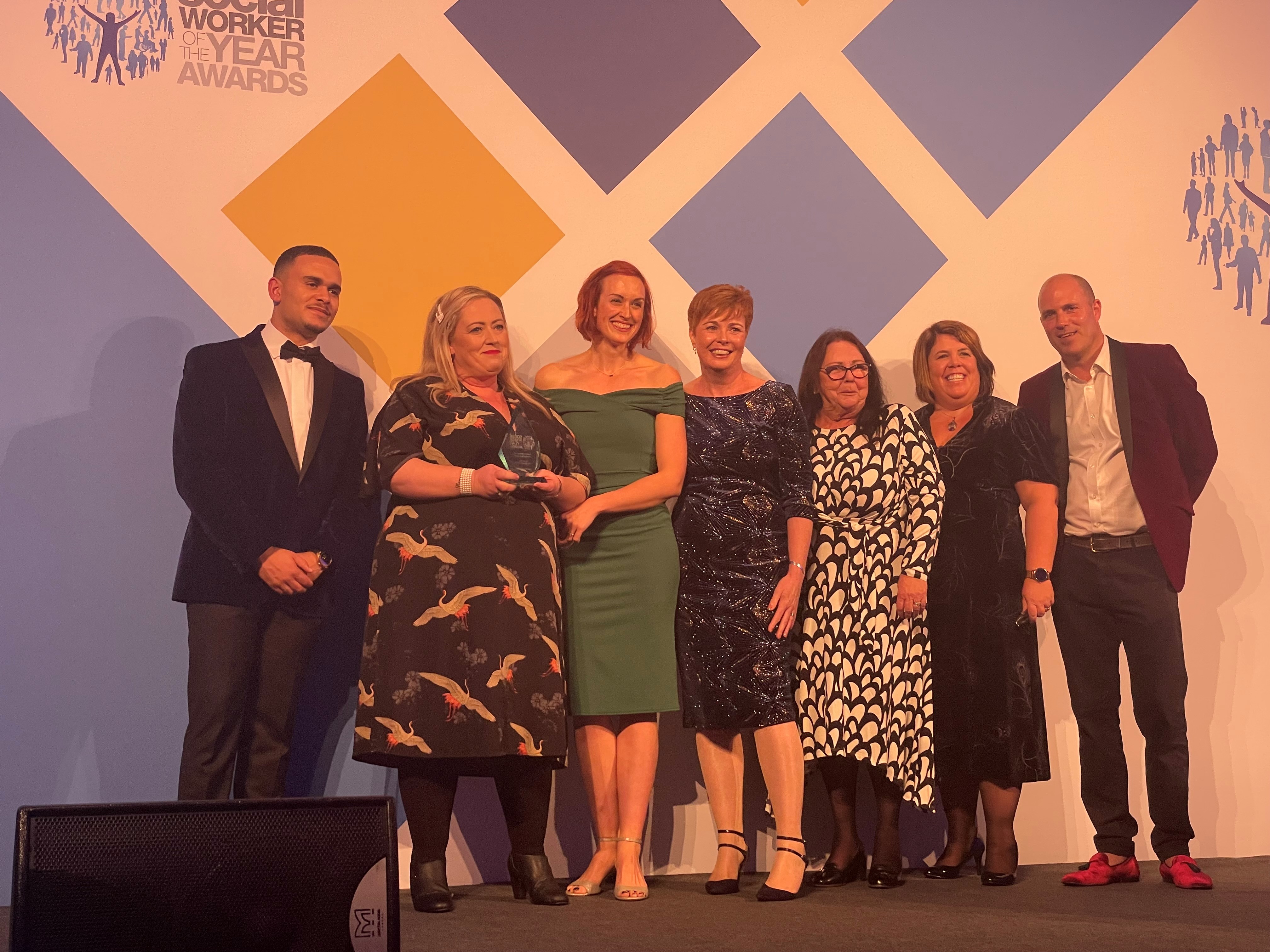 Congratulations to all the finalists of this years Social Work Awards and a huge thank you to social workers up and down the country for all your hard work and commitment, you really do make a significant difference for thousands of children, young people and their families.