Put down roots with Doncaster
Published 1 year ago
CSWM news
Doncaster are calling for social workers to join their growing team and help make a difference to the children, young people and families in Doncaster.
Launching the new year with a new campaign Doncaster is encouraging social care colleagues to 'Put Down Roots With Us' through a series of videos, sharing the benefits of working there through the personal experience of Doncaster's passionate social workers and supporting colleagues from across the organisation.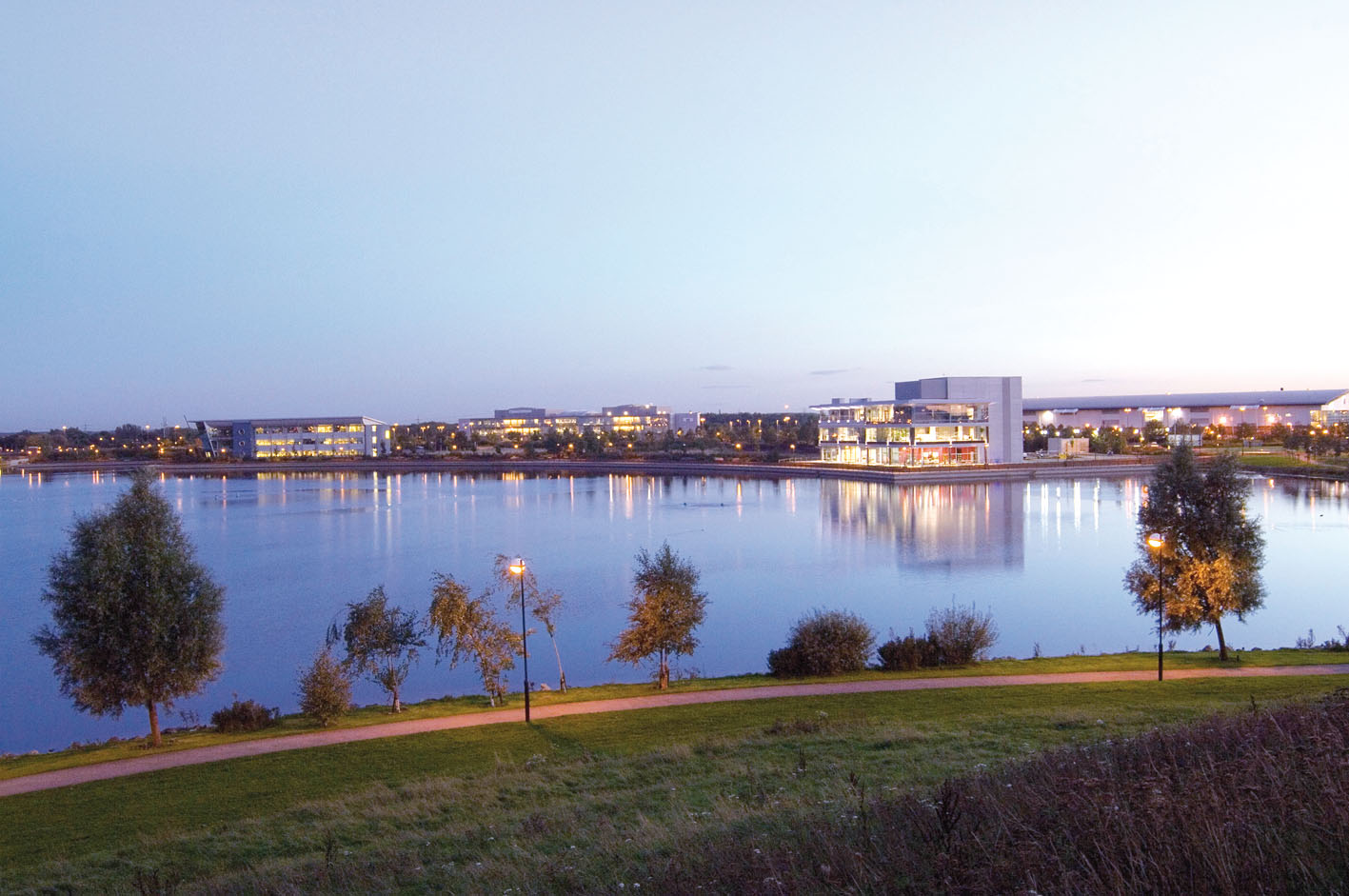 As a developing learning organisation Doncaster is aware there is always room for improvement by drawing on the strengths from across the organisation. It strives to collectively improve better outcomes for all by giving colleagues the opportunity to grow and develop within their roles, in a supportive and nurturing environment in which their voices are heard.
"I have really valued how encouraged I have felt during my time with Doncaster. I have only finished my first year of social work and what has made me feel secure and supported in my role is the recognition from my team, colleagues, managers and others who work under the umbrella of the organisation. I have felt really appreciated here by people who aren't afraid to tell you that they think you are doing a really good job."

Keeley, Localities Team
Doncaster offer regular performance and development reviews both for your current job and to help you move on in your career. Meeting individual development needs as well as providing the best possible support to the children, young people and families they support.
"I started my journey here as a student and worked my way through the Children in Care team and now I'm a Practice Development Social Worker. I do feel Doncaster offers that opportunity for growth and supports you to develop within your role and identify areas you are interested in pursuing going forward."

Hayley, Practice Development Social Worker
Doncaster strive to provide an excellent quality of service, by providing our colleagues with all they need to do their roles. Brilliant training opportunities, partnerships, flexible working, top equipment and continued services for those who join us from other local authorities. Doncaster works with its partners to develop career progression pathways. Supporting sector-led improvement across the region to developments of new initiatives.
"Presenting issues mean no two days are the same and the work is very interesting. We strive to provide an excellent quality of service and we do that by working alongside our centre of excellence who support us with practice improvement and we always make sure the child is at the heart of everything we do!"

Tania, Social Worker
Giving the best possible support to all colleagues, professional to personal, at Doncaster you will have the opportunity to work with some brilliant people who will encourage you to flourish!
"This is a great place to work! The people here are so friendly, happy, helpful and supportive. I knew a bit about Doncaster from my previous role in education for the local authority and decided to begin a new journey into social work. The people here are fantastic and the support offered to newly qualified social workers is second to none."

Sarah, ASYE Social Worker
So if you would like to work for an organisation that plays their part to be excellent, be respectful and make a difference, we would love to hear from you. You can call Doncaster's recruitment team on 01302 736548, or find out more by visiting their website.